by Sarah
For a while, all that anyone could talk about was the casting of the movie adaptation of
Fifty Shades of Grey,
the steamy trilogy written by E.L. James. For months, everyone speculated that Ian Somerhalder would take the coveted role of Christian Grey but E.L. James, herself, told fans she didn't want him playing the character. So we hoped for Alexander Skarsgard or Henry Cavill. Then, we all forgot because it was taking too much time.
Today, the casting of Christian Grey and Anastasia Steele was finally released and they will be played by (drumroll, please):
Charlie Hunnam
(of
Sons of Anarchy
) and
Dakota Johnson
(who is Melanie Griffith & Don Johnson's daugter). BOO (about Charlie, not Dakota).
Is anyone else bummed that Jax Teller will be playing Christian Grey? We didn't see that one coming.
Ugh.
Follow us on Twitter: @styleandwisdom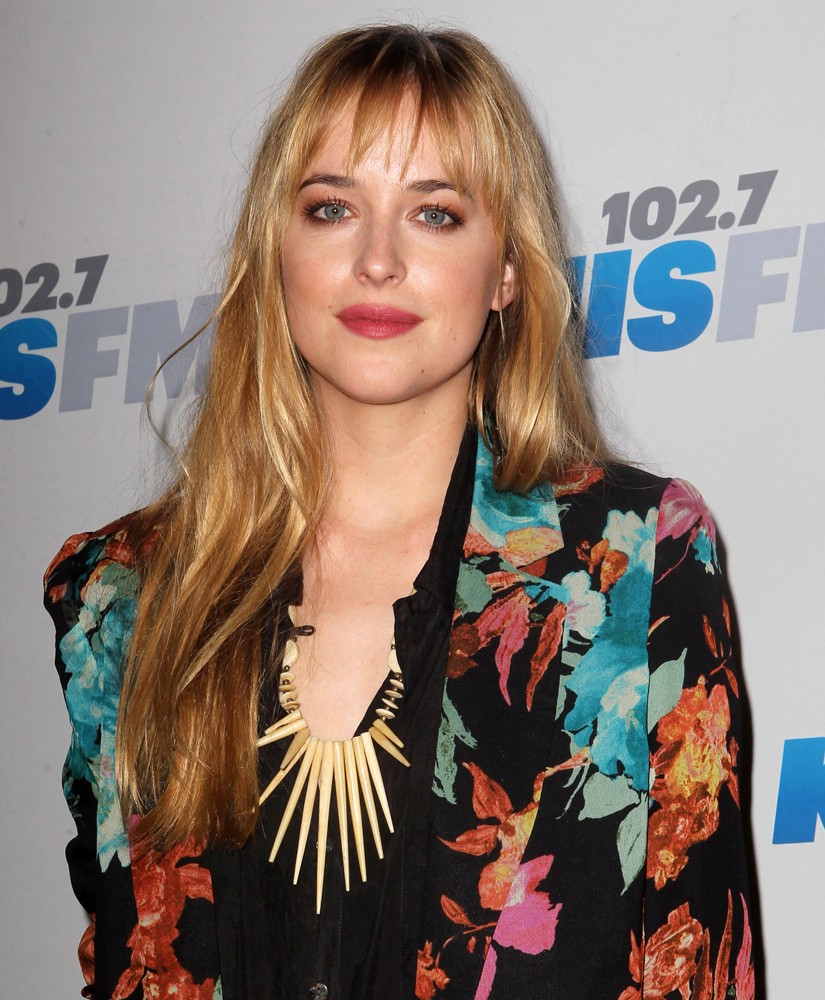 Image Credits: Getty